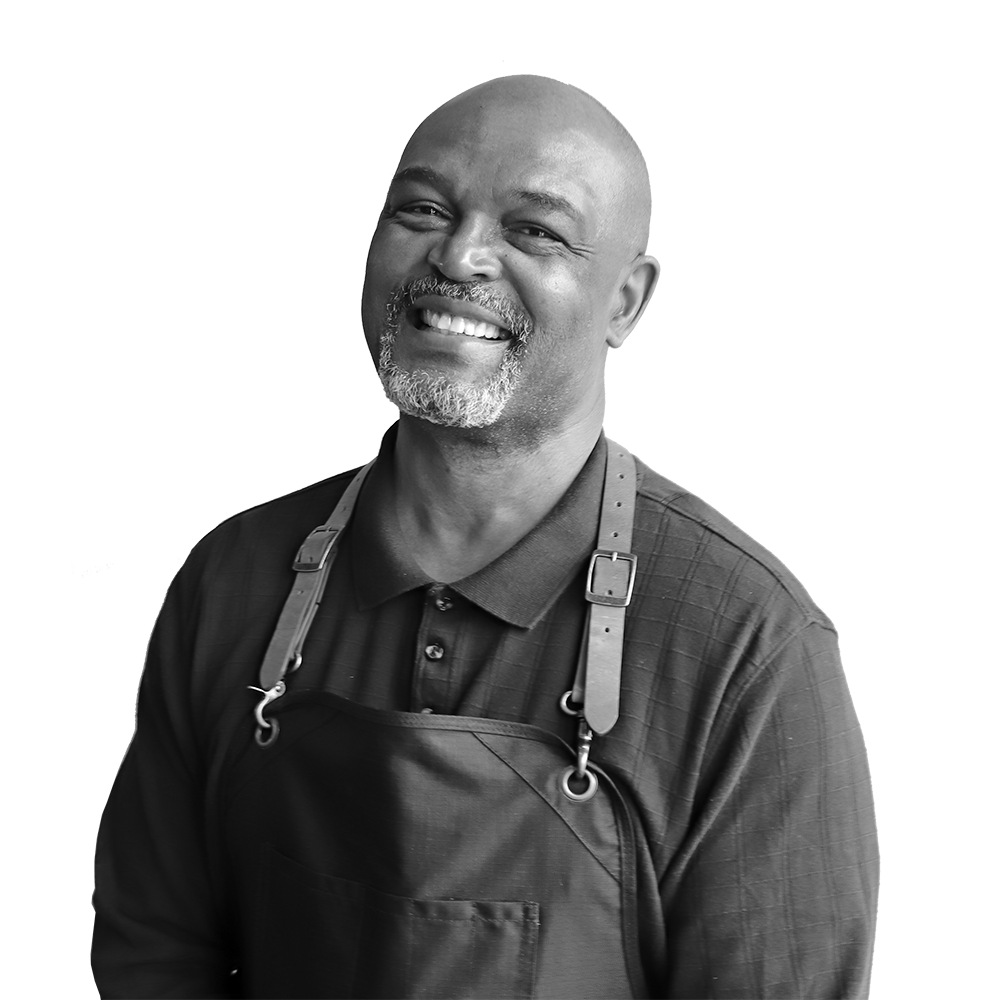 Curtis joins us with over 30 years of experience in men's grooming and takes pride in creating an elevated client experience. He received training from the British Barber Association and specializes in straight razor shaves. His multi-faceted skill set making he an ideal candidate for all styles - long and short.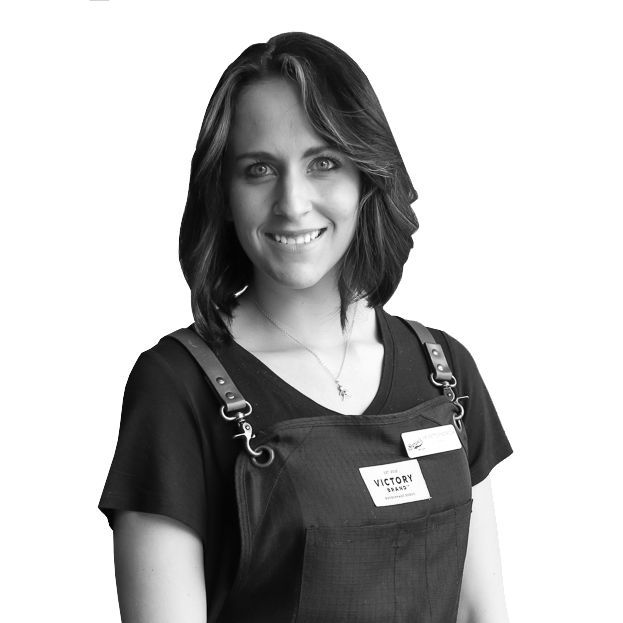 Currently pursuing her degree in Nursing, Amorette is known for her friendly demeanor and multi-faceted skill set acquired over several years of experience in both men and women's hair. She takes pride in her work and strives to make them feel at home in her chair. Amorette is accepting appointments on Tuesdays, Thursdays and Saturdays.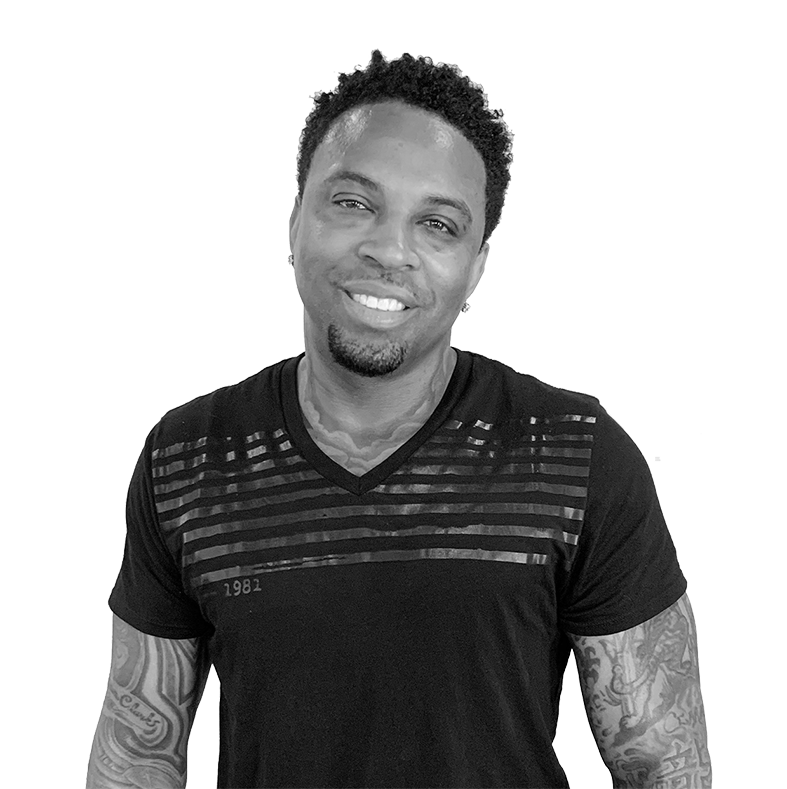 Memphis born and New York raised, Terrell has been a master barber for over 9 years. Terrell has also been featured as a platform artist and been an advisor to high-profile clients. He specializes in designs, straight razor shaves and a multitude of different fades. Not suitable for long styles or shears only cuts.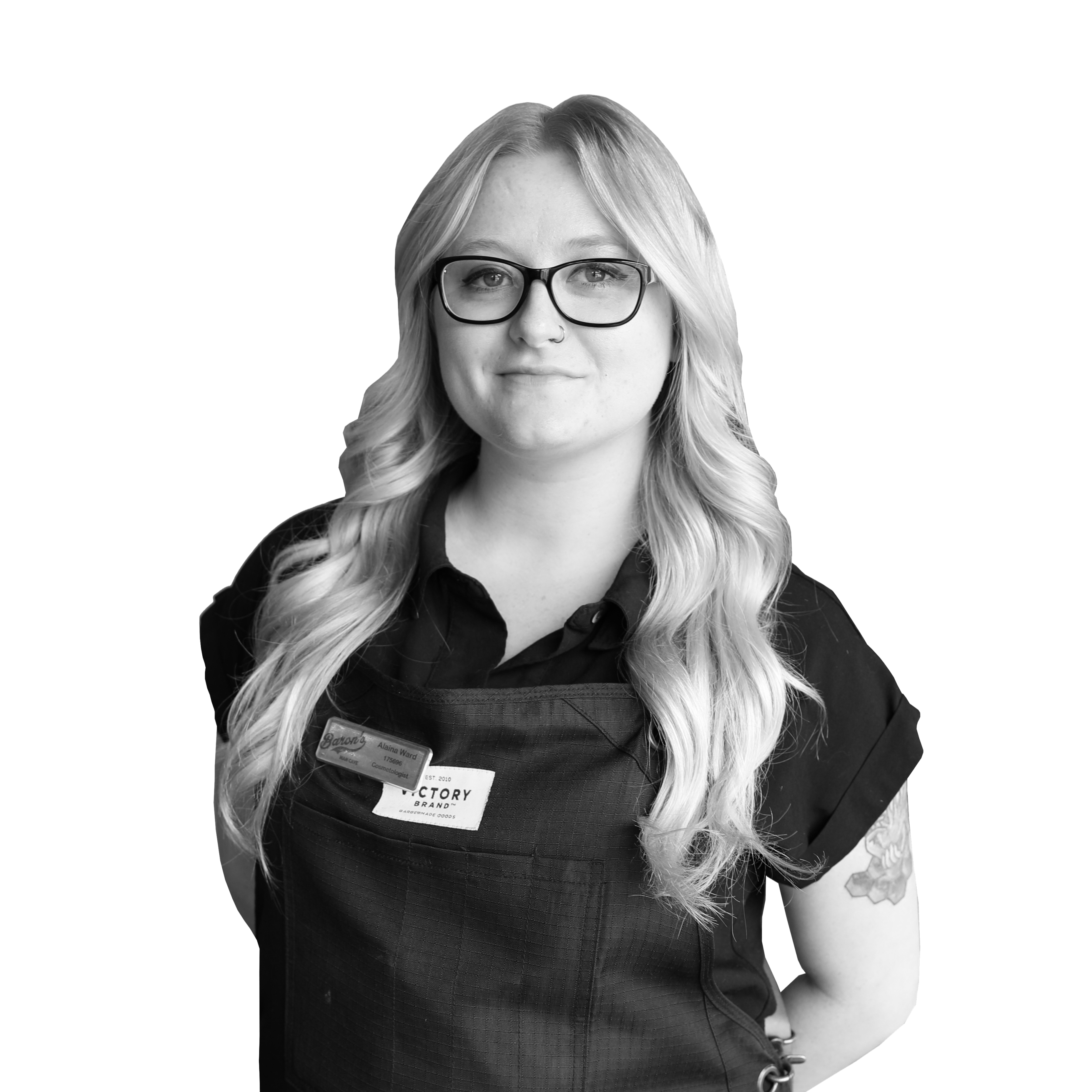 A local shop veteran, Janie has been with us for over 5 years and truly embodies our values of exceptional quality and service making her a client favorite and natural leader on the floor. One of her favorite aspects of her profession is that it doesn't get old or feel like work. Everyday is different, and she enjoys meeting and instilling confidence in her clients. Advance booking highly recommended.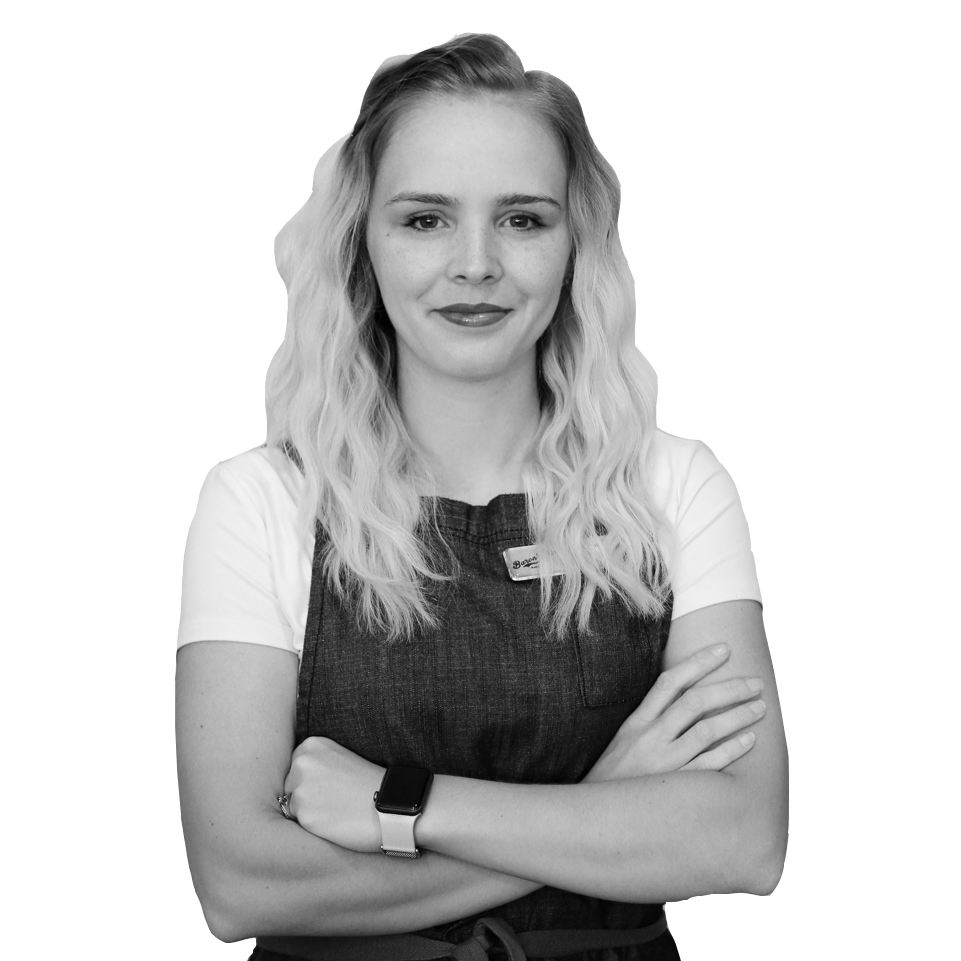 Amanda has blossomed into her role as a stylist in recent years. She enjoys the process of transforming ideas into something tangible for her clients and takes pride in the client experience valuing quality above all else. As a mother of two, she's also patient and enjoys working with her young clients as much as her older ones.
A recent transplant from Austin, TX, Larry knew from an early age that he would pursue the craft of barbering. Even with 16 years of experience, his unrelenting thirst for knowledge and creativity continues to inspire him today to create new, exciting looks for his clients. His specializations include tight fades, straight razor shaves and designs.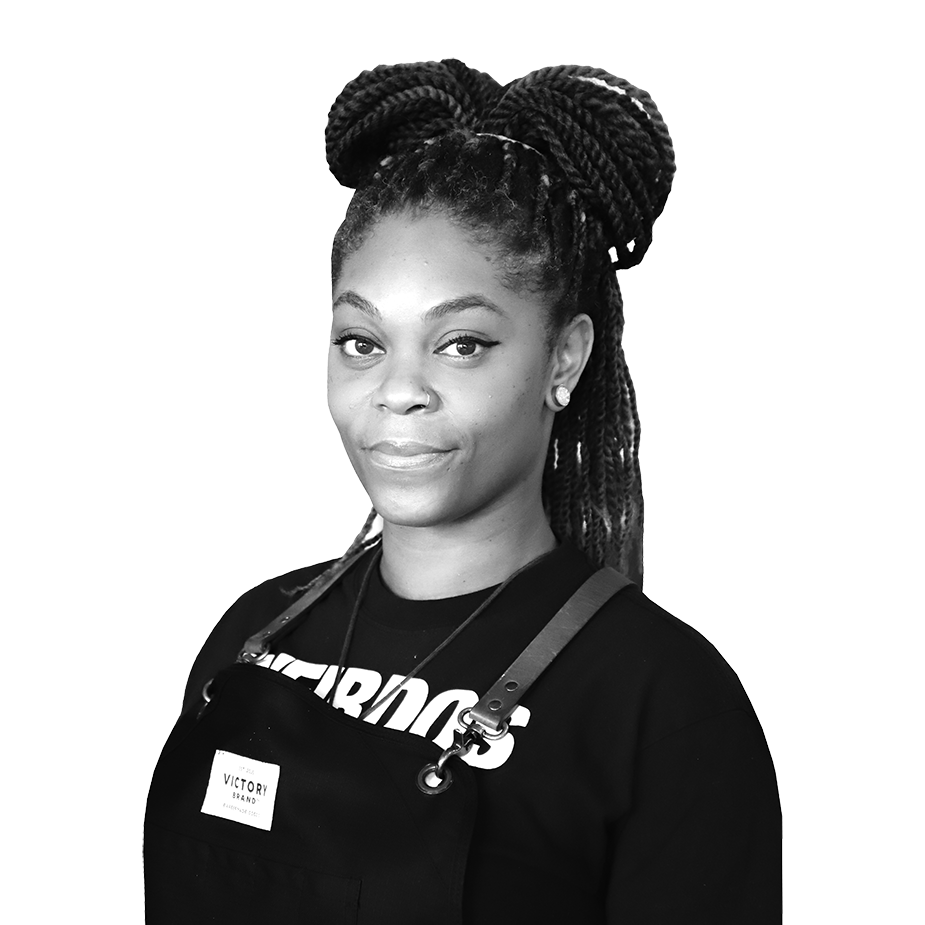 Ashley has been focused on men's grooming the entirety of her career and prides herself on acting as an advisor to help achieve the best results for her clients. She's meticulous and specializes in clean, professional styles for kids and men of all ages. Outside of work, she enjoys working on her herb garden and reading.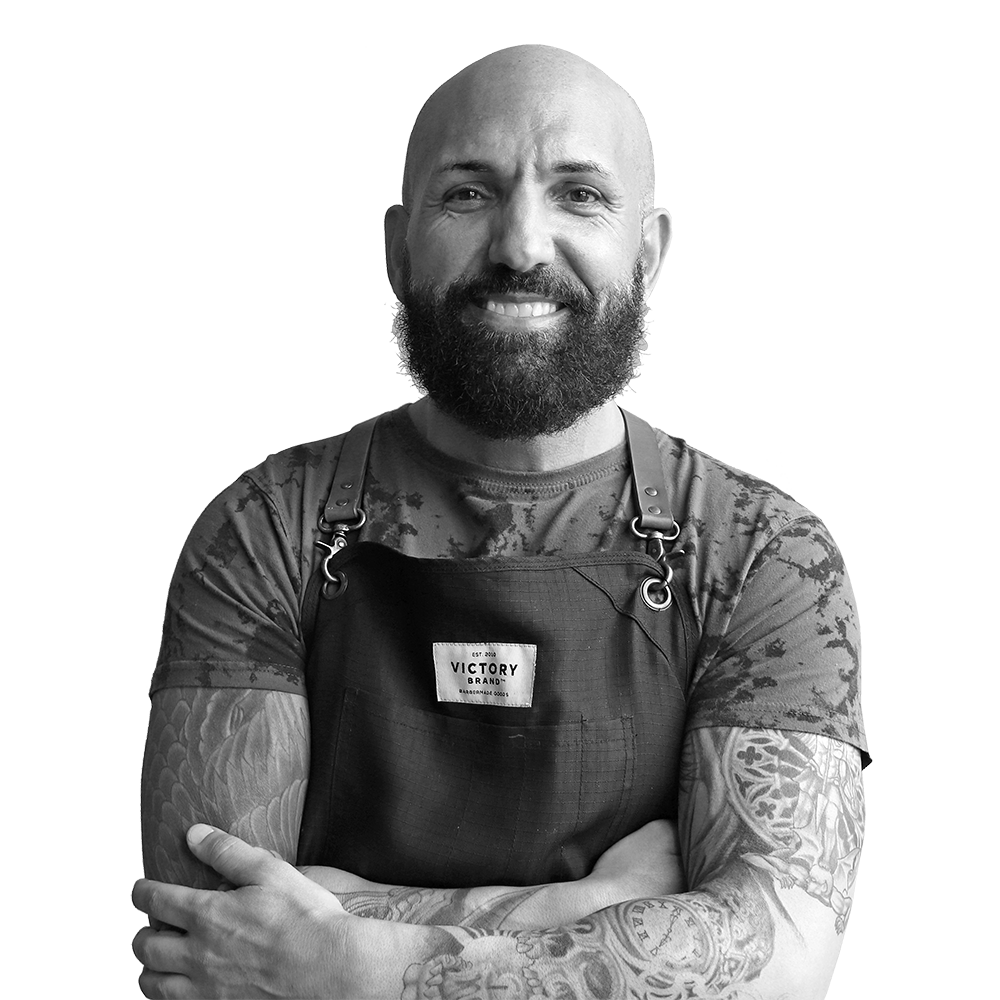 Following in the footsteps of his father and grandfather, Jamie is a third generation Cuban barber with over 35 years of experience. He specializes in both shears and clippers and is suitable for wide variety of hairstyles and beard trims. In his free time, he enjoys investing in real estate and kickboxing. Se habla espanol.