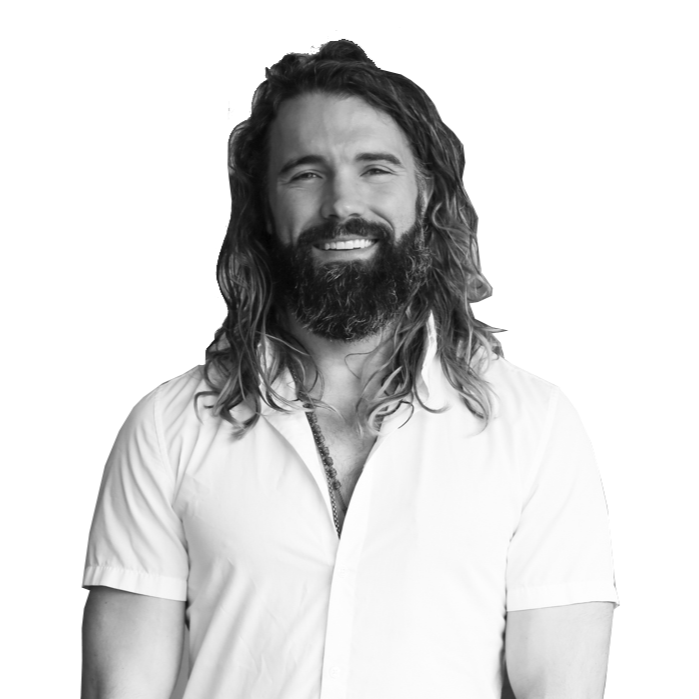 Originally from Michigan, Nick has over 9 years of experience and has worked from NYC to LA. He specializes in cutting and men's grooming but more importantly he's passionate about improving mens sense of style and confidence. Nick's goal is to make a positive impact on our barbershop family, clients, and Memphis as a whole.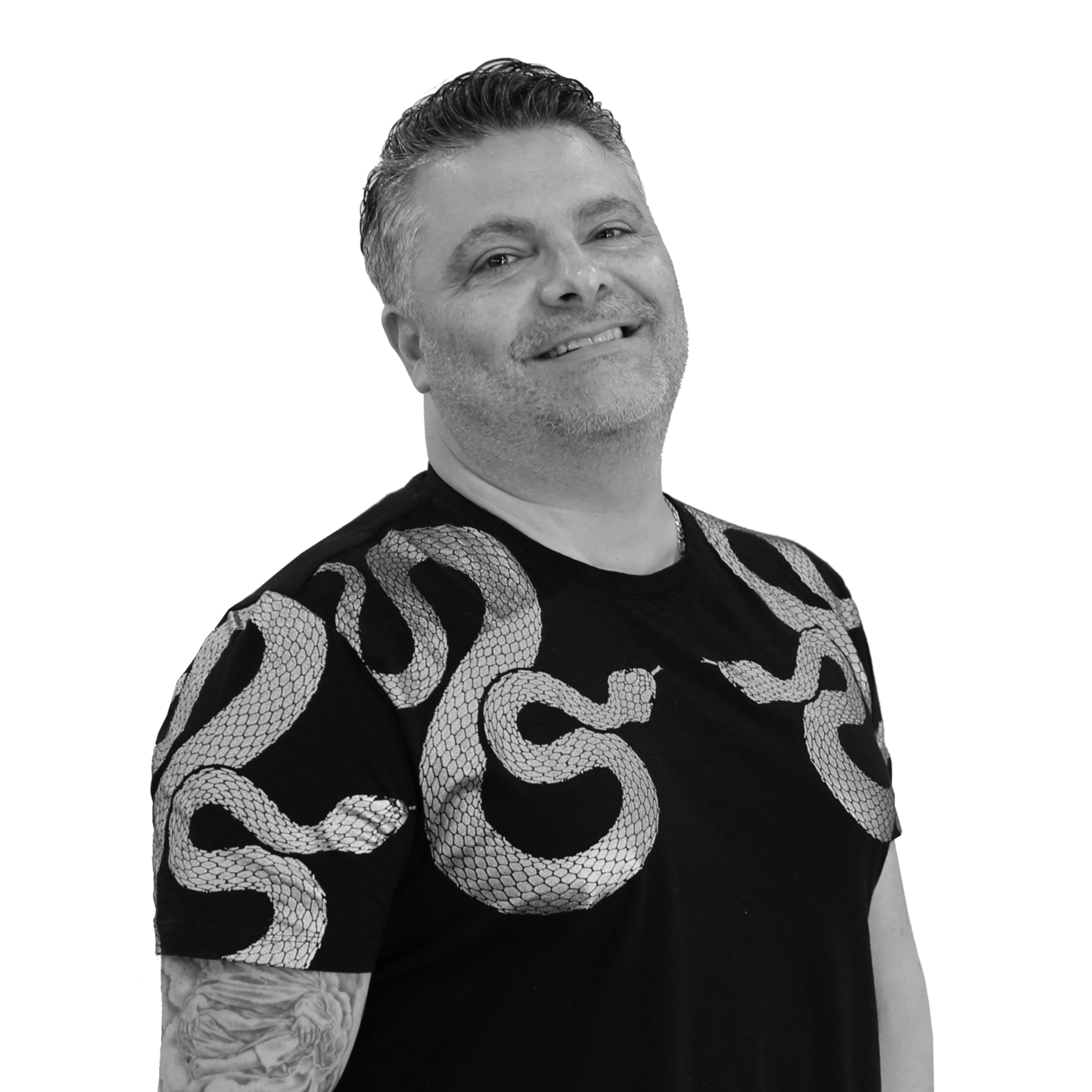 Our resident comedian, Will first learned how to cut hair from his great grandfather in Cuba. Since then he has accumulated 33 years of experience and was a former barbershop owner himself. He takes pride in delivering the best results for his clients and specializes in fades. Se habla espanol.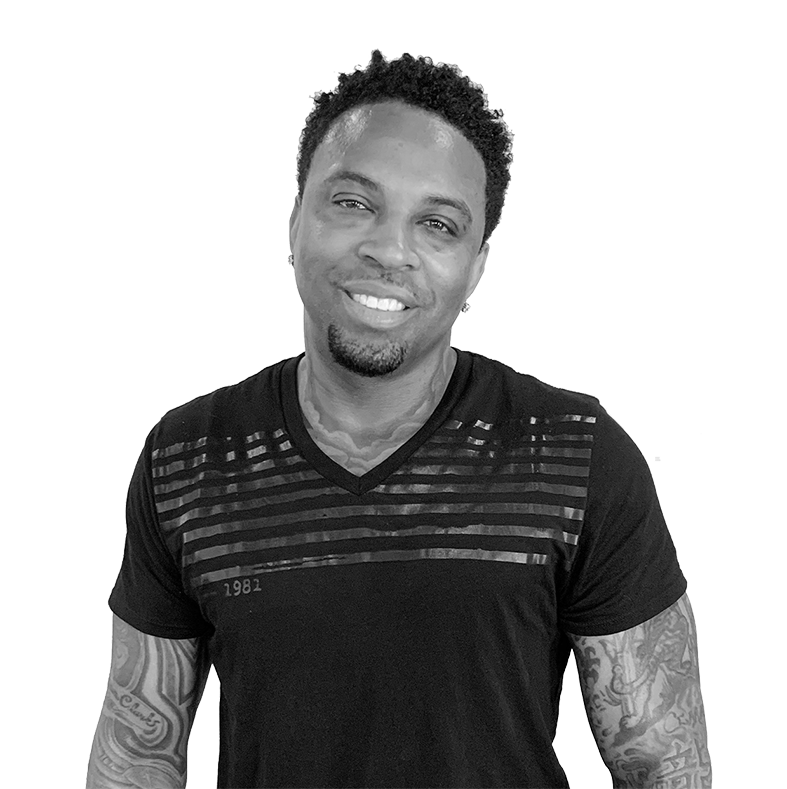 Memphis born and New York raised, Terrell has been a master barber for over 9 years. He specializes in designs, straight razor shaves and a multitude of different fades. Terrell has also been featured as a platform artist and been an advisor to high-profile clients.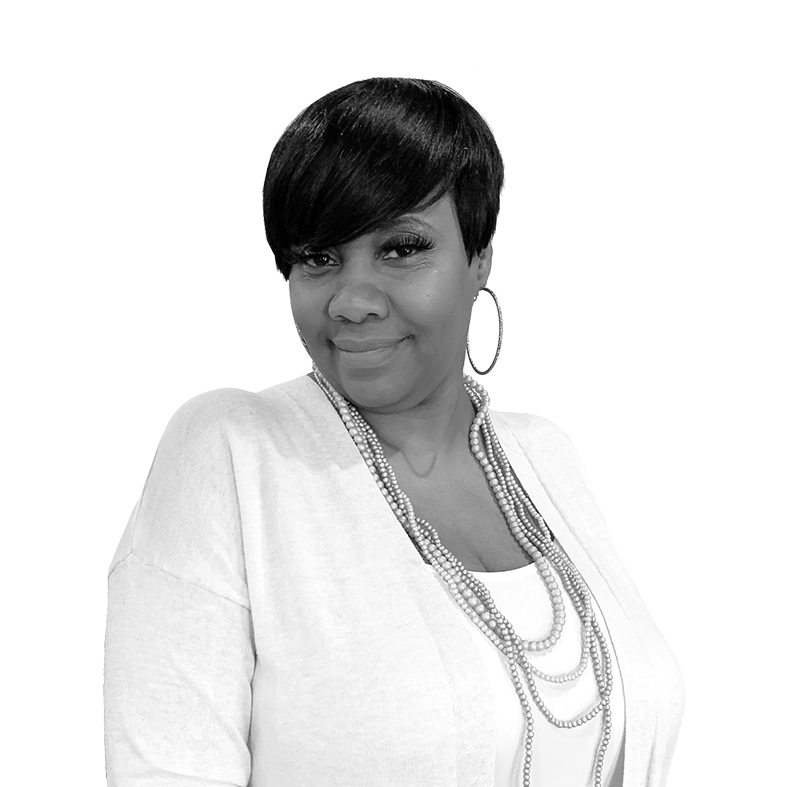 Antoinette is a 3rd generation barber and joins us with over 21 years of experience. She believes that a good haircut not only makes clients look good, but helps them feel good, lifting their confidence. Her vast experience also enables her to be versatile behind the chair – specializing in both clippers and scissors.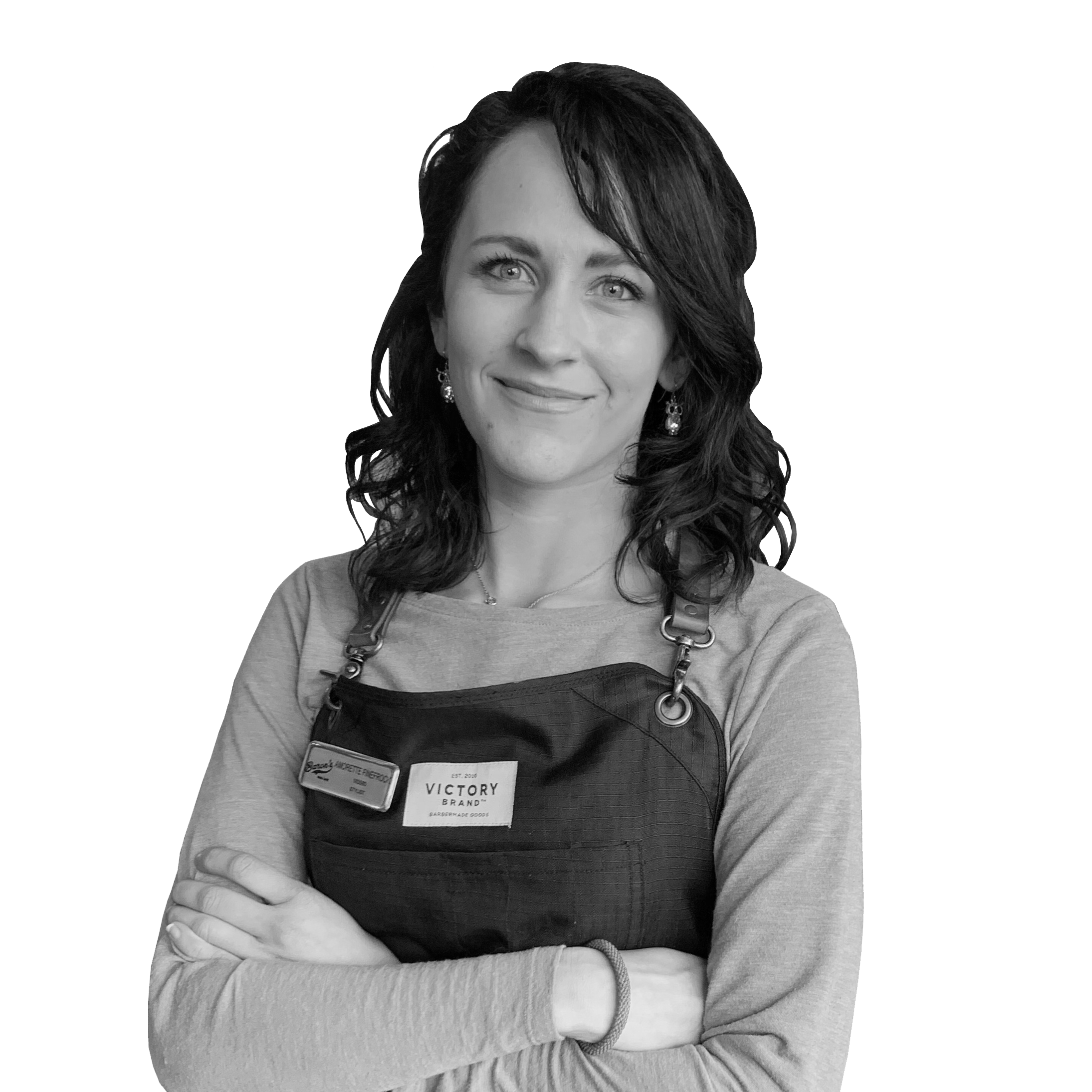 After years in a full-service unisex salon, Amorette chose to further her career solely focusing on men's grooming. Amorette continues to test her abilities and talent to bring fresh ideas to her clients. She considers all of her clients family and enjoys the time she spends with each of them in her chair.
A recent transplant from Austin, TX, Larry knew from an early age that he would pursue the craft of barbering. Even with 16 years of experience, his unrelenting thirst for knowledge and creativity continues to inspire him today to create new, exciting looks for his clients. His specializations include tight fades, straight razor shaves and designs.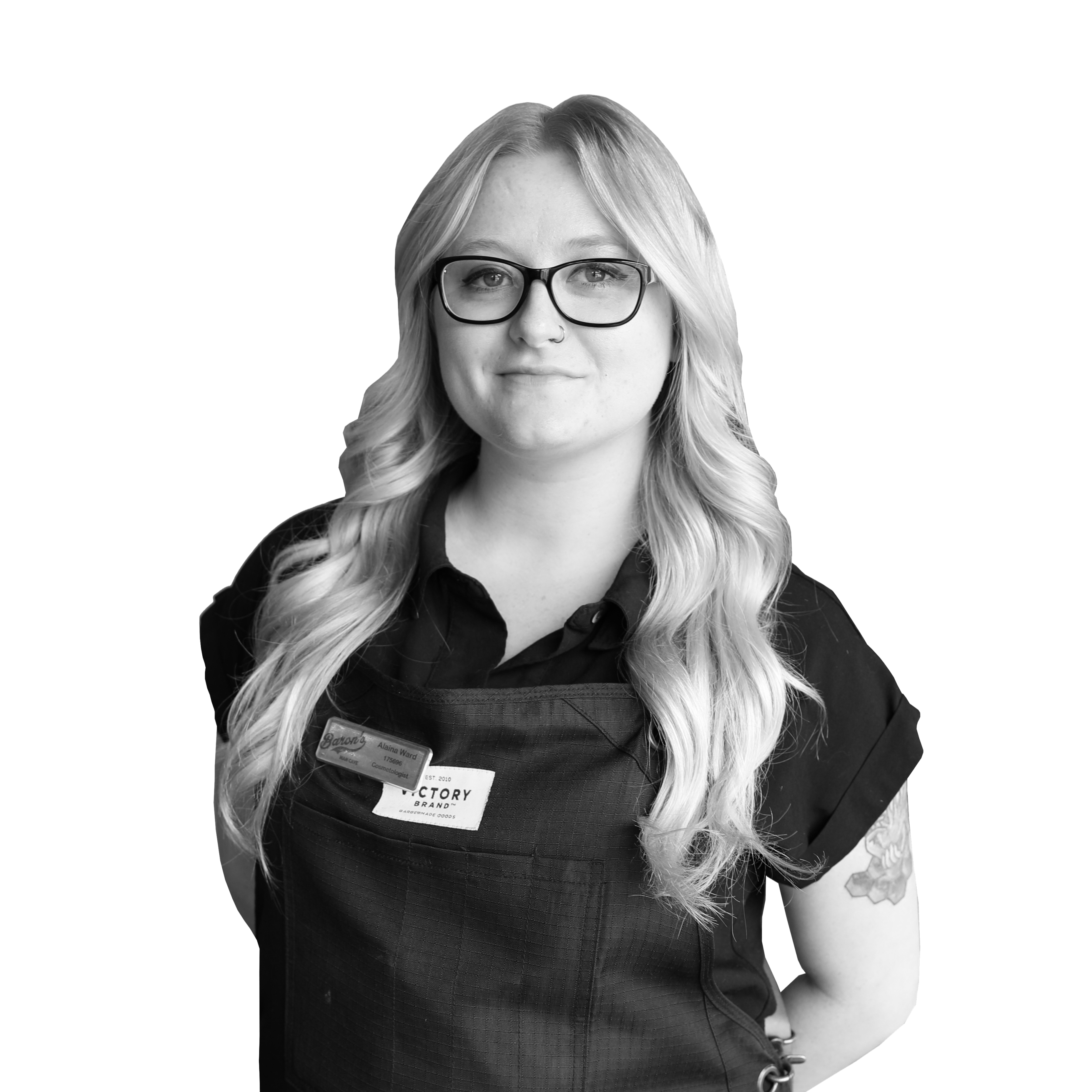 Janie has been with us for over 4 years and truly embodies our values of exceptional quality and service making her a client favorite and natural leader on the floor. One of her favorite aspects of her profession is that it doesn't get old or feel like work. Everyday is different, and she enjoys meeting and instilling confidence in her clients.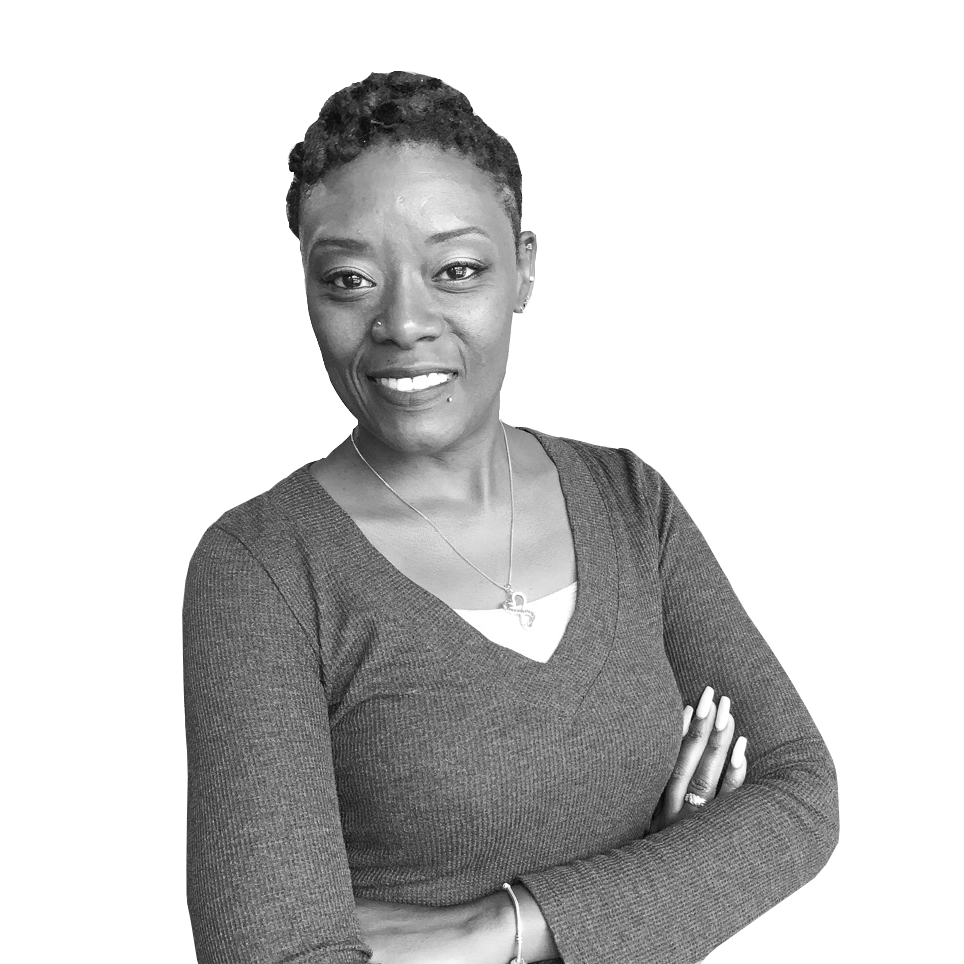 A native Memphian, Niaya became a cosmetologist in 2004 later furthering her profession as an educator and master barber in 2011 and 2016 respectively. As a child, Niaya aspired to become a nurse. Her desire to help people feel good is still evident today through her approach to the client experience which she believes should be relaxing and stress-free.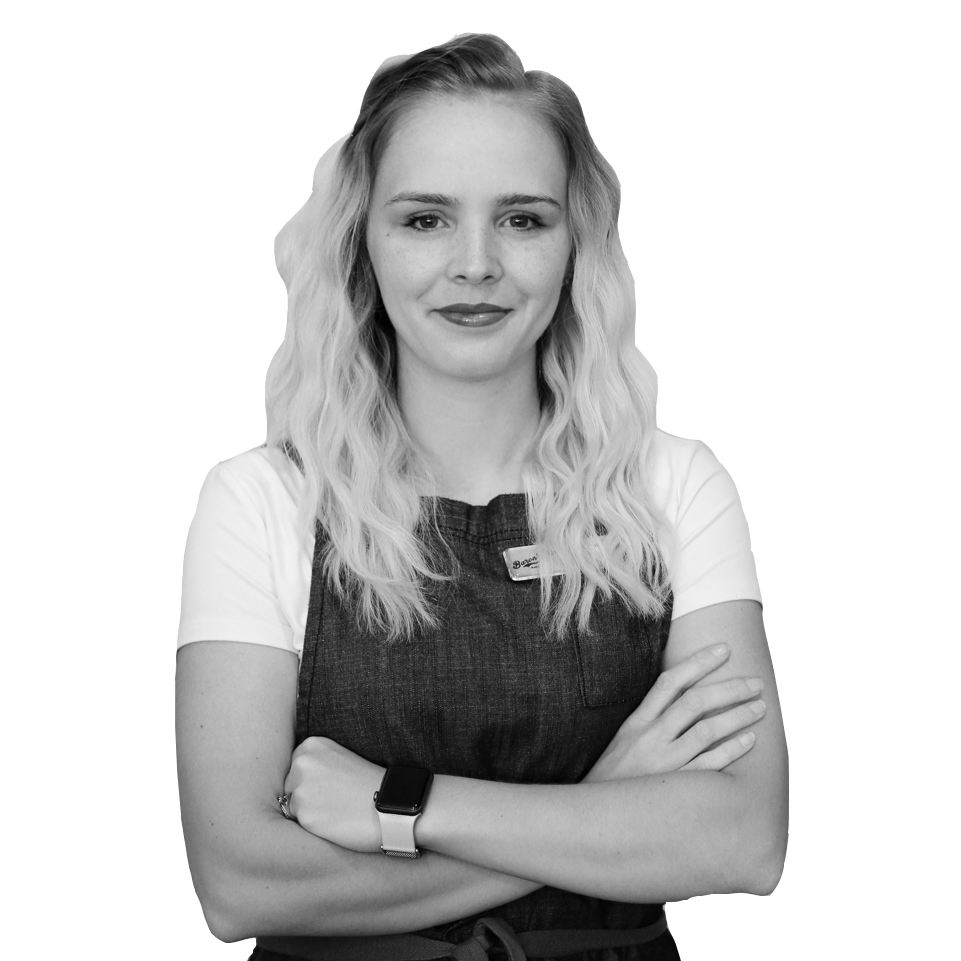 Amanda has blossomed into her role as a stylist in recent years. She enjoys the process of transforming ideas into something tangible for her clients and takes pride in the client experience valuing quality above all else. As a mother of two, she's also patient and enjoys working with her young clients as much as her older ones.